A closer look at the Superlit GRP Pipe Factory
About Superlit
Innovating for the future
SUPERLIT use cutting edge technology to manufacture world-class GRP pipes for future-facing infrastructure projects. As one of the world's leading manufacturers, SUPERLIT's GRP pipes are manufactured through a Continuous Filament Winding (CFW) or Centrifugal Casting (CC) process.
In the Continuous Filament Winding (CFW) process, the GRP pipes are constructed using orthophthalic or terephthalic unsaturated polyester resin. From there, SUPERLIT's GRP pipes are manufactured from continuously flowing glass fibres that are winded on an automatic machine. By using continuous fibres in this process, the GRP pips produced feature quality material properties in terms of strength, stiffness, and durability.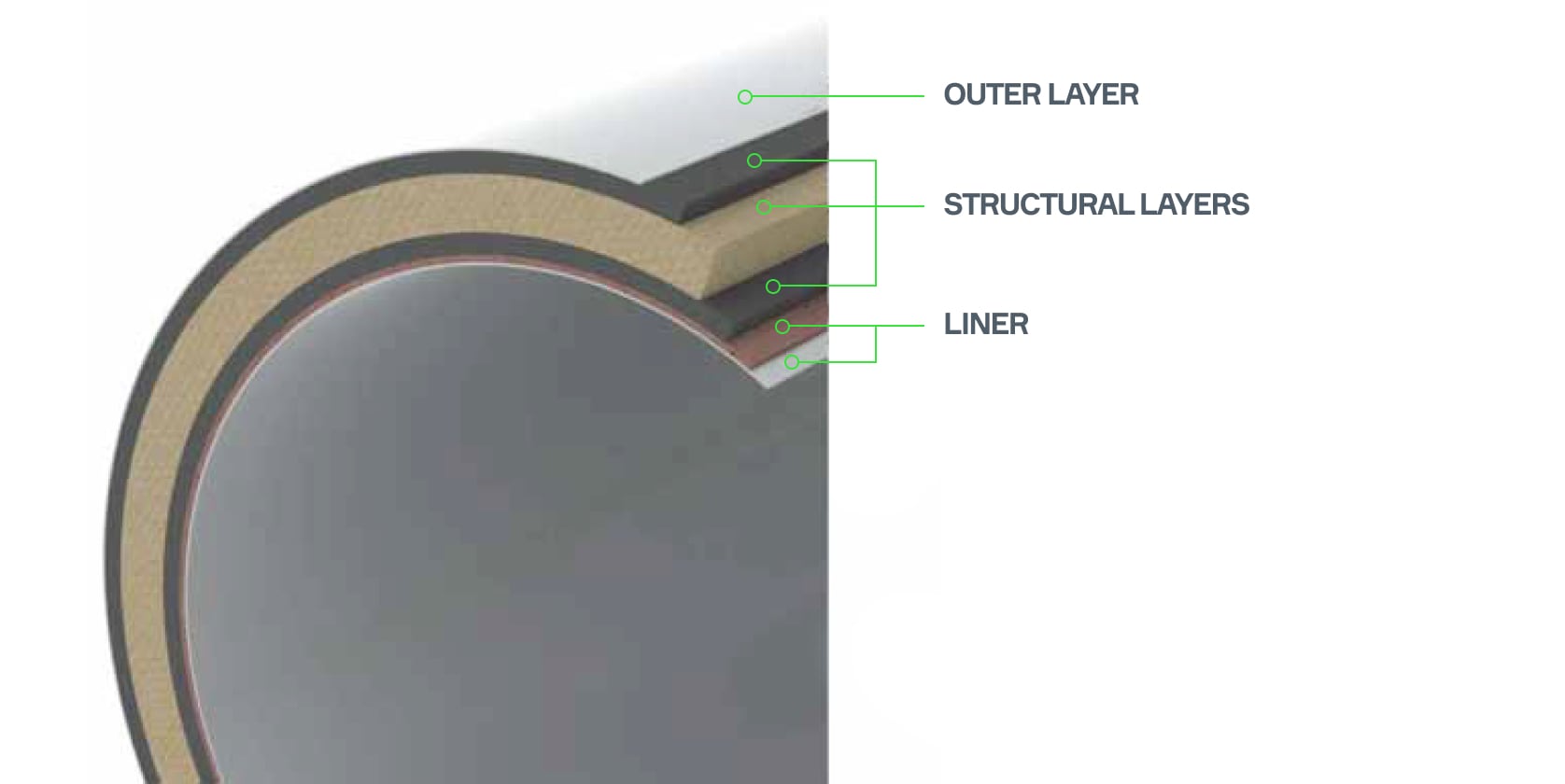 Using the latest computer technology, Central Casting ensures raw material distribution and raw material consumption are kept under control and reported using real-time data until the pipe comes out of the mould. Manufactured with materials such as glass fibre, polyester resin and silica sand, the pre-programmed, automatically controlled process ensures that castings acquire high density, high mechanical strength, increased product purity and better production costs.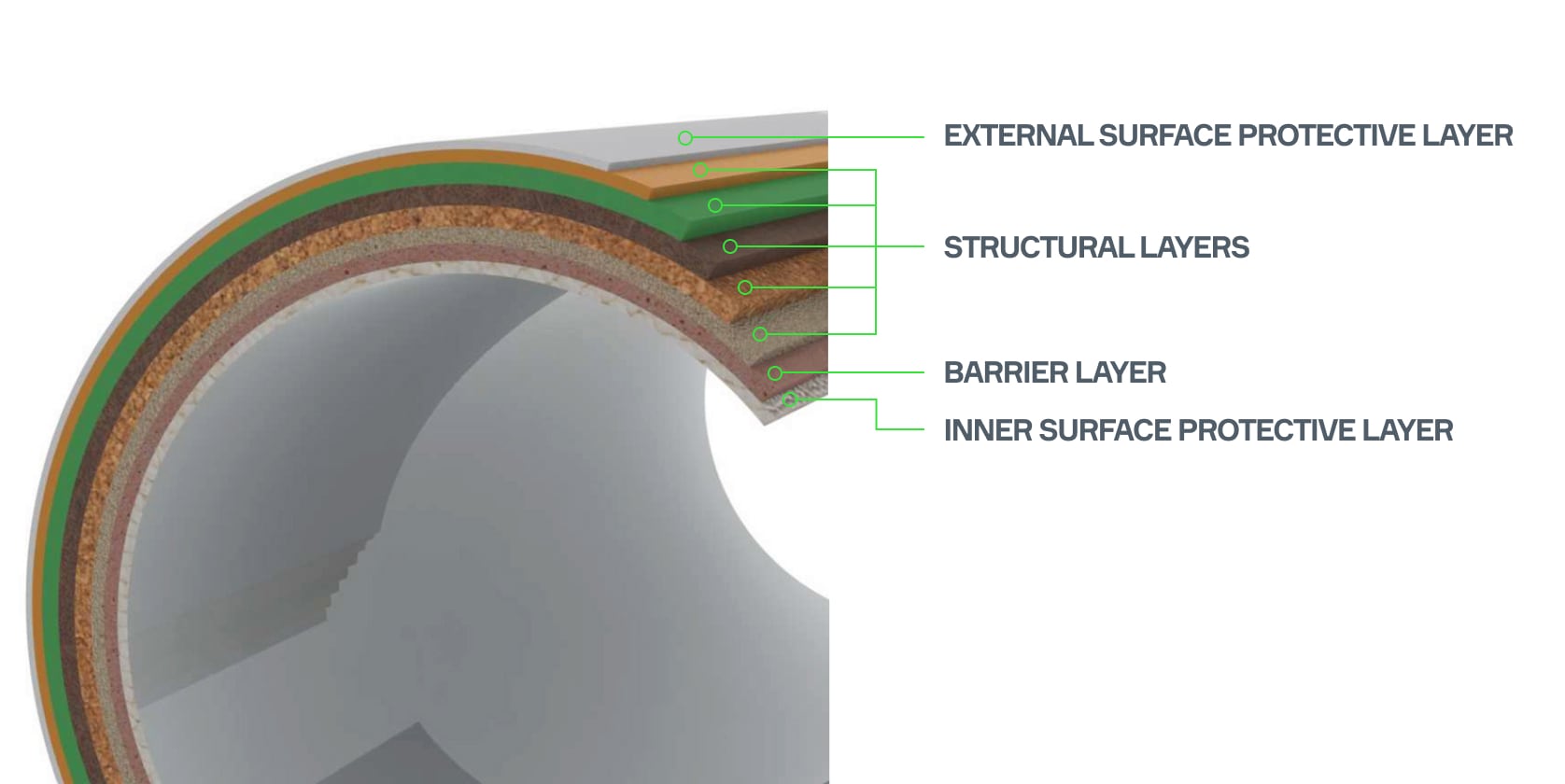 SUPERLIT in the world
As one of the leading establishments in the GRP sector, SUPERLIT are the sole pipe manufacturer in Turkey that produce GRP pipes through innovative practices such as Continuous Filament Winding and Centrifugal Casting technology.
Manufactured in Düzce and Malatya in Turkey and Buzau in Romania, in compliance with local and international standards such as EN, ISO, ASTM and AWWA, SUPERLIT supplies pipeline products for a multitude of infrastructure projects across the globe, from Europe to Africa, America, Asia and Australasia.
Environmental impact and sustainable practices
Throughout all products and practices, SUPERLIT recognise the importance of caring for the natural environment. With a commitment to minimizing their environmental impact through a proactive approach, SUPERLIT is the first GRP pipe manufacturer to ensure their carbon footprint is recognised to international standards through their EPD (Environmental Product Declaration).
In accordance with ISO 14025 and EN 15804, multiple datasets are included in an EPD: resource consumption of energy, water and renewable resources, and emissions to air, water, and soil. This data is aggregated using multiple environmental impacts including contributions to climate change (carbon footprint), air, water and soil pollution and resource depletion.
Key Superlit products
As a key partner for SUPERLIT —with an extensive range of inventory—we offer an internationally recognised suite of products with rapid delivery to support a variety of projects across size and scale.
Superlit products in application
In addition to SUPERLIT's industry-leading suite of GRP products, we proudly offer detailed expertise and extensive capabilities, installation know-how and a variety of technical experience to support beyond implementation. Here are some highlights of SUPERLIT products in application: