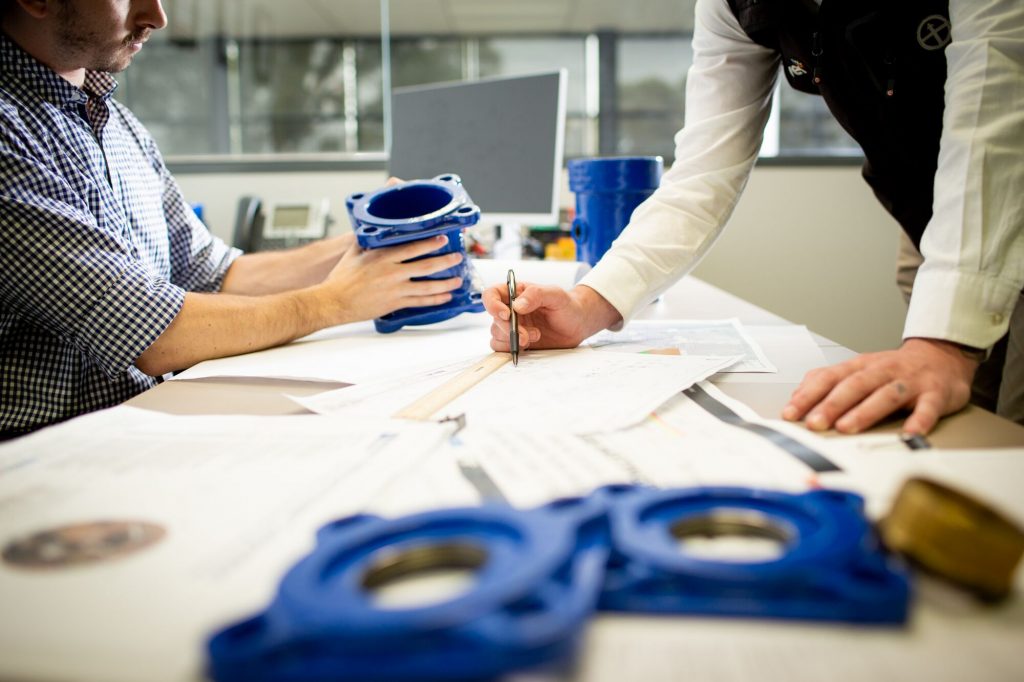 Led by a passionate team of industry professionals, we combine strategic project consultation, product innovation and service excellence. We are the most complete provider in the planning, source and supply of world-leading pipeline systems for the water and civil infrastructure markets.
Clover is proudly Australian-owned, with an extensive reach across Australia and the Asia Pacific region. As a family-run business, we've built a team of more than eighty project engineers, estimators, design consultants and sales professionals that have dedicated their careers to the water industry. Over the years, our team has worked on projects in every Australian state and territory—with many continuing to support the growth and future of both rural and urban communities.
Clover's inception marks a third generation in pipeline infrastructure, with our legacy spanning beyond our eight years in operation. A background of more than 50 years' in the water and wastewater markets across manufacturing, supply, product development and distribution speak to our commitment to grow a business that does things differently, aims higher and achieves greater.