A commitment to compliance
Throughout the manufacturing process, Betta conducts comprehensive quality assurance on all products to meet the stringent accreditation requirements of various global water authorities. This includes design, manufacturing and testing in accordance with the requirements for Australian & New Zealand standards product certification and WSAA product endorsement.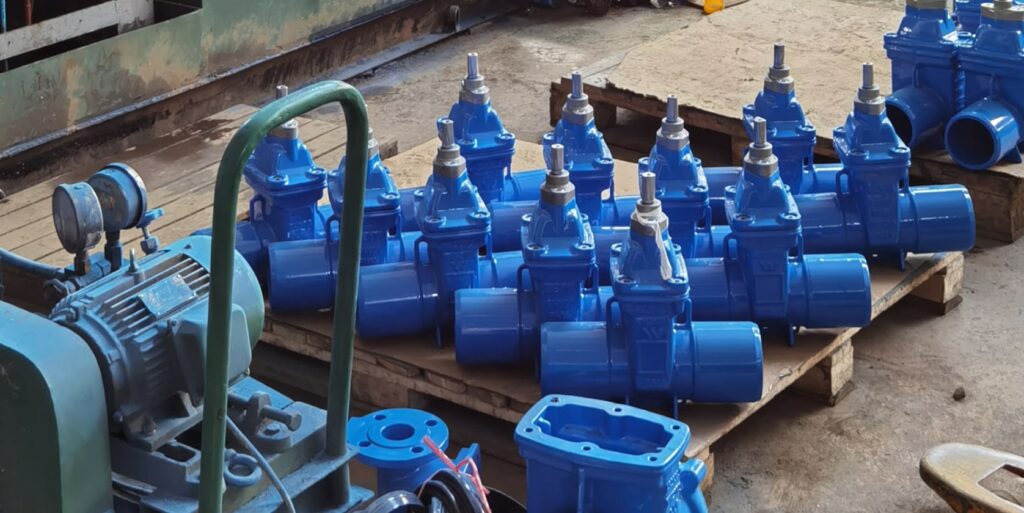 Testing for durability and performance
Every product is thoroughly tested throughout manufacturing. This includes onsite assurances for electronic micron-level testing, high voltage spark testing, and various processes for hydraulic testing on assembly. All castings are shot blasted three times for optimum preparation pre-coating. Thermally bonded polymeric coating is provisioned via either air-induced fluidized bed dipping or electrostatic manual spraying.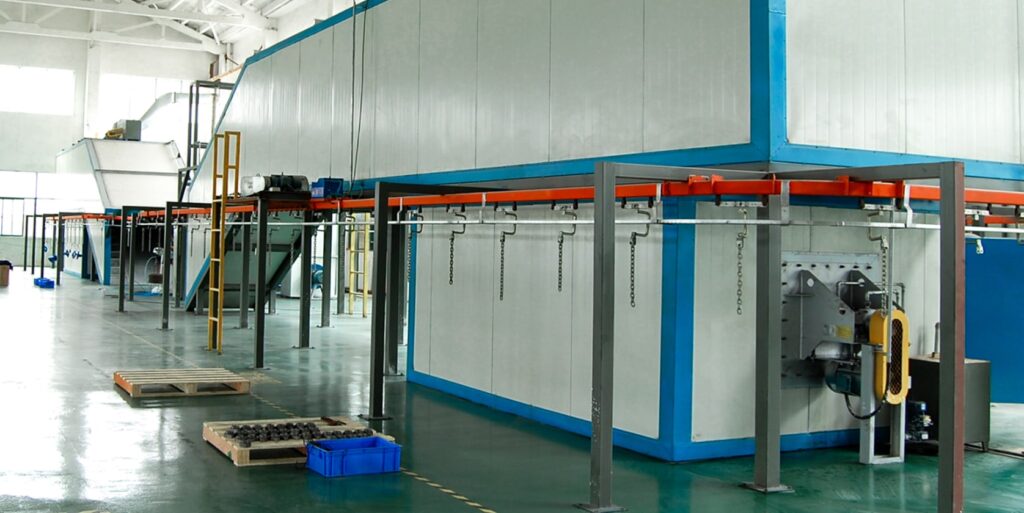 A wide range, ready to meet your requirements
Clover stock an extensive range of Betta valves specifically engineered for use in pressure water supply and sewerage applications. The product suite includes Betta's high quality Resilient Seat Gate Valves, hydrants and isolation valves.
KEY BETTA VALVE PRODUCTS
Betta's manufacturing excellence extends to the following gate valve products we always have on-hand as local inventory.
BETTA VALVES IN APPLICATION
With a variable range of high-quality products—and knowledgeable technical experts with the insight to find the right solution for unique applications—we've implemented Betta valves in the following projects: