This impressive infrastructure is designed to cater for the future population and industrial growth that is forecast for the region.
A forward thinking solution, the transfer project also addresses a number of criteria to accommodate for the impact of impending climate change.
As part of the larger Regional Water Supply Strategy (RWSS), the project delivers raw water from Quirindi to the town of Willow Tree in the New England region of New South Wales
Our team was enlisted to source, supply and deliver over 15,000m of DN150 DICL pipes, fittings, valves and accessories.
An innovative and complex brief like this is always going to present a fair share of challenges.
In addition to some aggressive project timeframes, the Willow Tree Water Transfer required multiple delivery locations, and a traffic control management plan – with most of the unloading areas located on high-speed highways.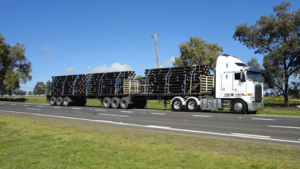 The Willow Tree Water Supply Transfer Project is another case of partnering with clients to deliver an innovative solution that benefits business, government and community alike.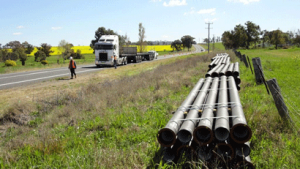 Solution highlights
Source, supply and delivery of 15,600m DN150 PN35 Clover Ductile Iron Cement Lined (DICL) pipe and sleeving components.
Delivery of a comprehensive solution for a complex project, encompassing a booster pump station, high-level reservoir and trenchless crossings.
Partnered to collaborate with suppliers and councils as part of the larger Regional Water Supply Strategy, delivering water security to the towns of Quirindi, Werris Creek and Willow Tree.
After navigating the difficulties with some seamless logistics, our team delivered the quality and service reliability we're renowned for.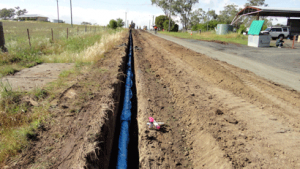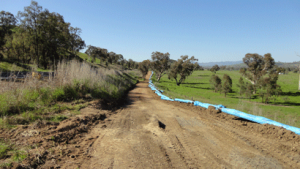 We were selected as the delivery partner for the Willow Tree Water Transfer Project thanks to our impressive track record of delivering critical regional water infrastructure across Australia.

Mark Laws, Clover Pipelines General Manager NSW/ACT
Related information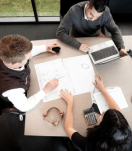 For more information on this project, or our range of DICL pipes and fittings, get in touch with our team today.