Future Four: April 2021
April 30, 2021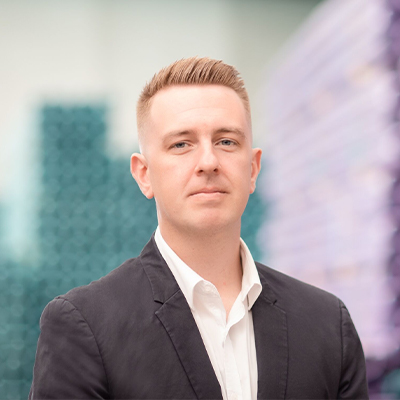 Welcome to another instalment of our industry newsletter, Future Four.
Each edition, a Clover team member supplies four innovative articles to keep you connected with the pulse of the pipeline industry and beyond.
This month, Kallan Ford—Clover's Business Development Executive for Victoria, Tasmania, and South Australia, and our representative at OzWater'21—has searched far and wide to source four future-facing articles for your reading list.
With a background in infrastructure, Kallan brings extensive knowledge of water and wastewater pipelines, alongside skills in negotiation, financial planning, and sales.
This edition of Future Four is as broad and varied as Kallan's skillset. You'll find everything from WSAA's new climate change position for the urban industry to innovative corrosion management techniques for sewer manholes.
1. Investigating pipeline corrosion management and prevention technologies.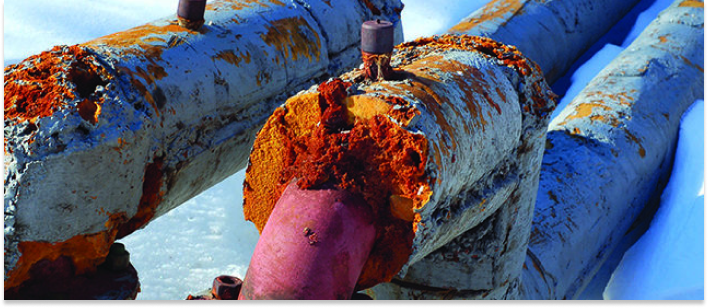 Source: The Australian Pipeliner
Written by: Alan Bryson, Principal Corrosion and Integrity Specialist, Corrosion Control Engineering
Conducted over ten years—and with $75 million in funding via the Commonwealth, universities, and the Australian pipeline industry—this report outlines the findings of a research program facilitated by the Energy Pipelines Cooperative Research Centre (EPCRC).
The research focused on pipeline corrosion mitigation with a view to extending life and performance. Key research areas included life prediction, cathodic protection, performance of pipeline coatings, and contributing factors to stress corrosion cracking (SCC).
Coating and corrosion management is a fascinating area of the pipeline industry. Efforts in R&D are constantly pushing the envelope, with leading companies doing some exciting things around the world. Take Zinalium: the patented Saint-Gobain PAM coating that actively protects against corrosive ground conditions and can even 'heal' minor scuffs in ductile iron pipe. It's an exciting space that, with the right developments, can create significant cost savings and time efficiencies for multiple major sectors.
At Clover, we're constantly investing in our own research and development, looking for ways to extend performance, enhance efficiencies, and serve business and community better through improved pipeline infrastructure.
2. WSAA releases industry climate change position.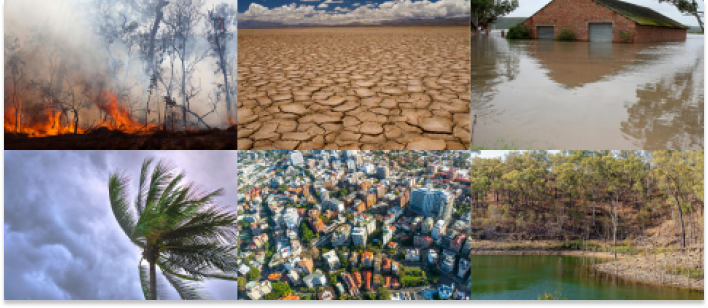 Source: Water Services Association of Australia (WSAA)
Written by: Sandi Kolbe, WSAA
Last month, the Water Services Association of Australia (WSAA) released its climate change position for the urban water industry.
As the peak body of the urban industry—with members providing water and sewerage services to over 24 million customers in Australia and New Zealand, along with many of Australia's largest industrial and commercial enterprises—WSAA can have a real impact on communities and environments adapting to the realities of a changing climate.
At Clover, we're intently focused on better serving communities through improved water and sewerage infrastructure, but we're also dedicated to improving the sustainability of our own operations across the board too. So, what's on the agenda according to WSAA? And what's outlined in the release?
Some of the highlights from the position include:
Achieving net zero greenhouse gas emissions by 2050
Reducing water loss in networks and encouraging more efficient water use
Building resilience in water infrastructure through holistic adaptation to climate change, including diversifying water sources and improving treatment processes
Recognising the importance of cultural flows and benefits of integrating indigenous knowledge and practice in water management
Supporting healthy waterways to protect and restore ecological and community values
Engaging with customers and communities to achieve a balance between climate change action costs and outcomes, including respecting the needs of current and future generations
Read WSAA's full Climate Change Position to find out more.
3. Crucial research helps keep sewer corrosion at bay.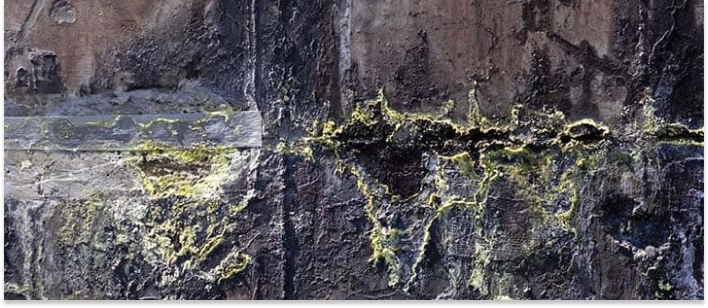 Source: Utility Magazine
Written by: Charlotte Pordage
Thanks to its strength, durability, and relatively low maintenance costs, concrete is traditionally the most commonly used material in sewer access chamber construction (traditionally known as sewer manholes). However, due to the inherent properties of concrete as a material—and the unique performance requirements of a sewerage system and its associated infrastructure—dealing with corrosion and degradation at scale is an ongoing, and costly, challenge for utilities.
Professor Zhiguo Yuan, Director of The University of Queensland's Advanced Water Management Centre, elaborates:
"The deterioration of concrete sewers requires costly rehabilitation and replacement by utilities. An annual expenditure of billions of dollars was estimated for repairing and replacing corroded sewers worldwide, which is expected to increase as the aging pipes proceed to fail."
Various approaches have been developed in order to control or mitigate the concrete corrosion process in sewers. Some of the common strategies include chemical dosing throughout sewers to minimise hydrogen sulphide production; ventilation systems designed to reduce humidity levels in the air; antimicrobial coatings and treatments; or adding binders like ground limestone to prevent corrosion.
Perhaps the most highly effective approach—in our experience—is the adoption of innovative GRP manholes, and GRP circular and non-circular GRP pipe systems, as a means of rehabilitation and construction of new wastewater infrastructure.
4. Australia to assist South East Asia with early warning COVID-19 surveillance.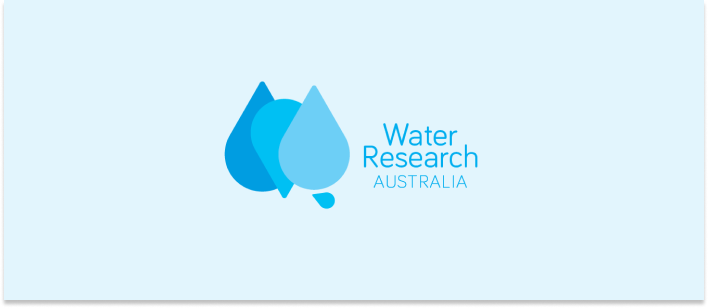 Source: Water Research Australia
The Australian water sector is preparing to help South East Asian nations develop an early warning system to track COVID-19 prevalence in wastewater.
The upcoming partnership between the Australian Water Association and Water Research Australia will leverage leading research and surveillance methods to assist governments in Vietnam, Cambodia, Laos, Myanmar and Thailand. By tracking the virus in sewerage systems, the project will support over 250 million people across the Mekong delta as they prepare and respond to—and eventually recover from—the pandemic.
Sewerage monitoring has played a crucial role in Australia's ability to detect, predict, and mitigate the presence of COVID. Across the country, close collaboration between water utilities and research institutions has yielded world-class testing processes and a robust response to the pandemic.
At Clover, we're proud to see innovations in wastewater and pipeline infrastructure play a unique role in protecting and rebuilding communities around the world. Additionally, our team will actively support resilience in the ASIA-PAC region through a number of upcoming projects designed to bolster civil and commercial infrastructure.