World-class products, global compliance
Thanks to rigorous testing in state-of-the-art laboratories located within Erciyas' manufacturing facilities, our range of steel pipes comes manufactured to world-class standards including:
AS1579:2001 Arc-welded steel pipes and fittings for water and wastewater.
AS4321:2001 Polyethylene coatings and linings for pipes and fittings.
AS1281:2001 Cement mortar linings of steel pipes and fittings.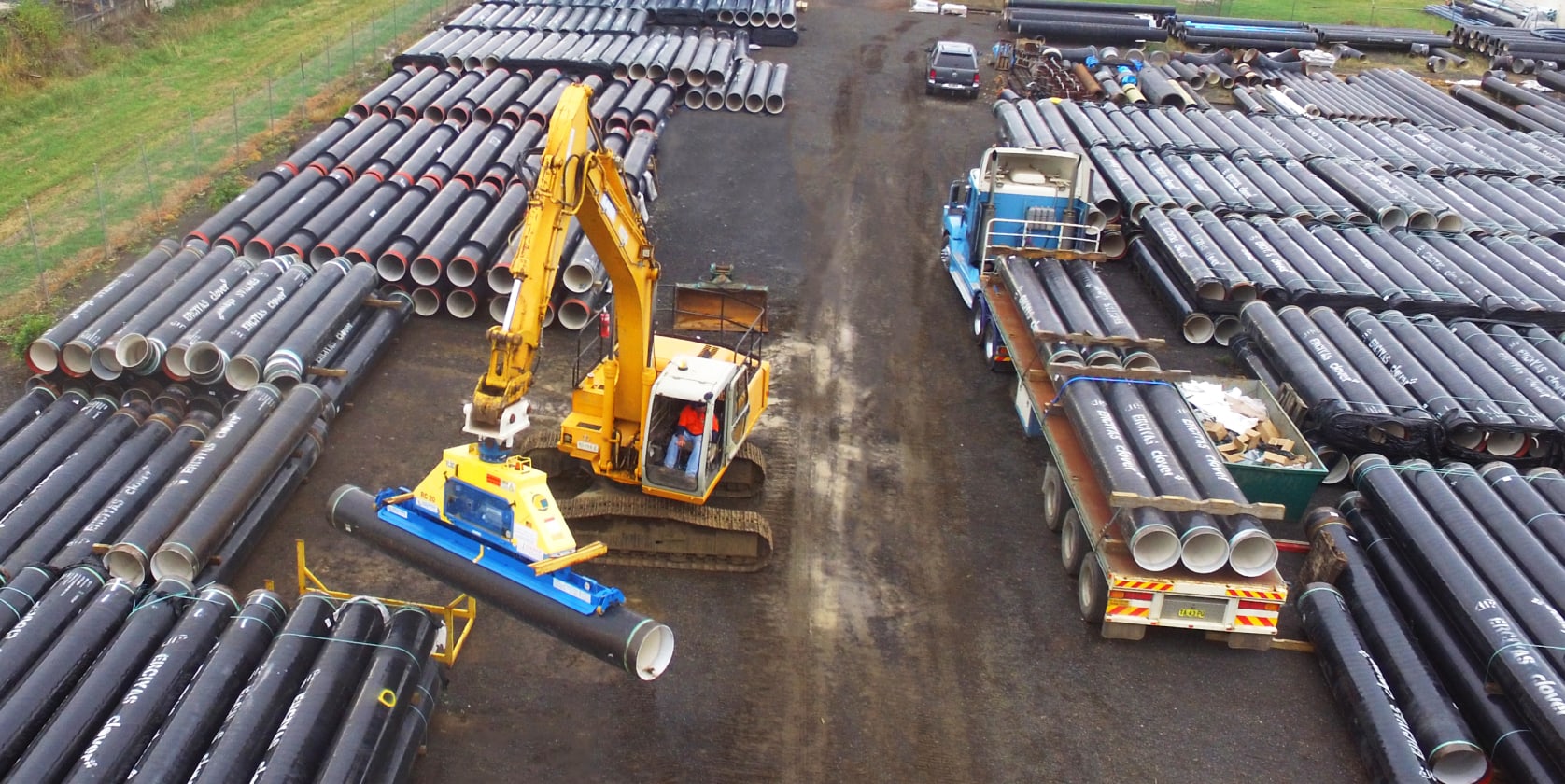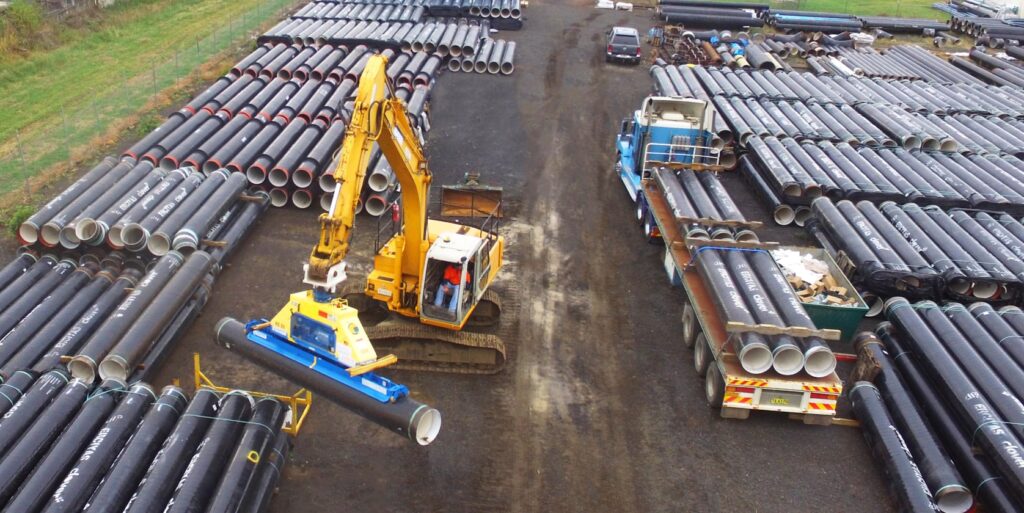 KEY ERCIYAS STEEL PIPE PRODUCTS
Our comprehensive range of Erciyas steel pipe products features a range of sizes, as well as standard proven polyethylene-coated and cement-lined pipes. Alternative coatings and linings are available to suit specific applications: