Serdar Temim
Business Development Executive, Europe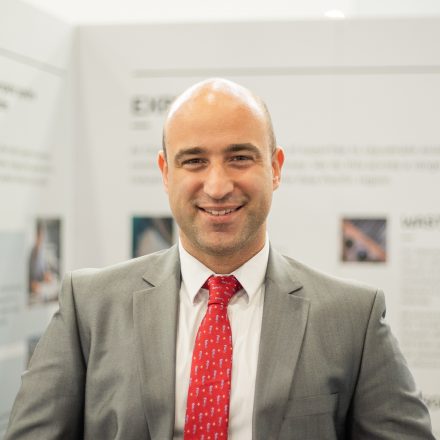 Serdar has been working with Clover since the beginning—with a role that encompasses building relationships with Clover's overseas suppliers, assessing and sourcing new pipeline technology, product management and logistics. With a degree in Environmental Engineering from Istanbul University, irrigation design experience, and a career forged across both supplier and client side: Serdar offers a unique array of skills in the manufacturing, selling and purchasing of pipeline products.
He contributes to the smooth supply and production of our range: working alongside our exclusive partners to ensure products are manufactured to Australian standards and safely prepared for delivery. Serdar creates additional value by building meaningful supplier and client relationships to help facilitate transparent communications and seamless project support.
Serdar believes in staying across industry developments—growing his knowledge through global conferences and his day-to-day experience. Investing in new technologies ensures Clover continues to deliver world-leading solutions, while providing staff with an opportunity to grow as individuals, and as a team.