Robin McLellan
General Manager - Sales, Victoria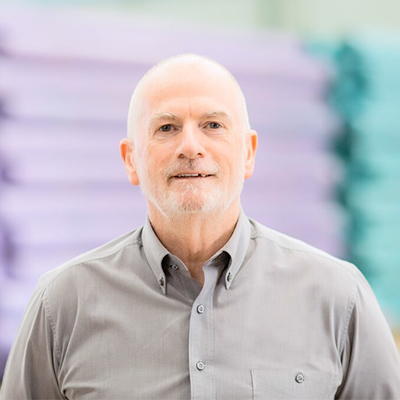 Known for his constant and consistent innovation, Robin is an industry pioneer that's always looking ahead to the future. He was the first industry professional to showcase complete pipeline packages, mains to meter property services and the use of recycled plastics to reduce OH&S risks within the land development sector.
Due to his in-depth industry experience, Robin works with pipeline specialists to solve unique problems, while providing valuable planning and technical advice to our team. He believes in recommending the right product solution for clients, and through Clover's extensive product range, he's proud to be able to provide products that stand the test of time.
Utilising his unapparelled industry background—Robin has helped support our partners when it comes to approaching and delivering project tenders. His focus on building relationships with clients is a testament to the long-standing industry connections he maintains today. He believes in keeping things simple, with a combination of expertise and dedicated customer service that results in shared success.