Robert Tarrant
Account Executive, New South Wales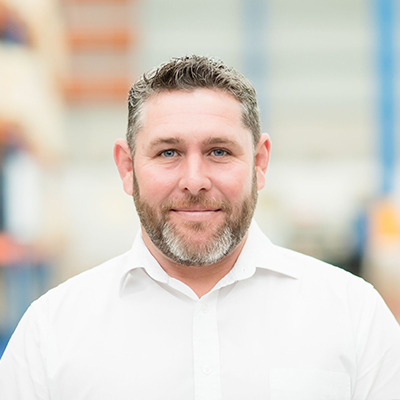 Based in NSW and bringing more than 20 years' experience to his role at Clover—Robert is an account specialist with expertise in water and wastewater pipelines. He's developed on the job experience across internal sales, customer service, business development and client sales across water supply, commercial plumbing, and irrigation.
As an Account Executive, he works between our Sydney-based office and out on the road for sales calls and client communications. He shares his technical product knowledge with civil contractors across land development and water supply projects. He works as a conduit between teams, liaising with our in-house engineering team for product specifications, and our logistics and warehousing team to support project timelines.
Robert values the team environment at Clover and enjoys working with a team of supportive and experienced professionals. When it comes to the delivery of successful projects, Robert cites planning, organisation, and communication as being key to ongoing client relationships and continued partnership.