Fred Cummings
Account Executive, Queensland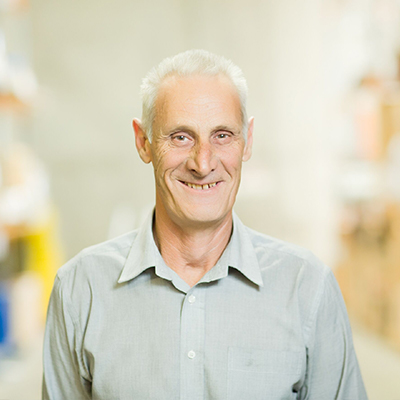 With more than 20 years' experience in the water and wastewater markets, Fred brings dedication, hard work and honesty to each of his roles in the industry. Fred has been part of the Clover team since the beginning—supporting relationship building with customers and suppliers in both Victoria and Queensland.
His background in sales, logistics and management sees him contribute to all elements of Clover's business—whether it's promoting our extensive product suite, servicing customers or working alongside the team to communicate Clover's commitment to customer needs and project requirements.
He believes that successful projects are a combination of clear communication of technical requirements, and the ability to offer cost-effective products that best fit the application.