Bryan Hinson
Account Executive, Queensland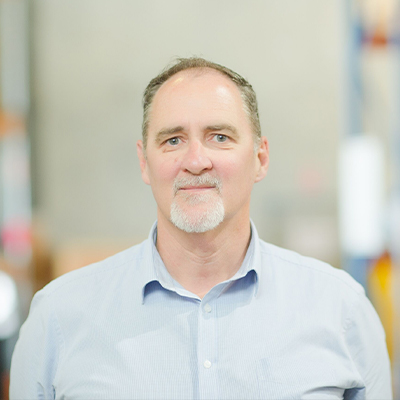 Bryan's career within the civil infrastructure market is built on a strong foundation. Working across a variety of roles in national organisations, Bryan has developed expertise in sales management, contract negotiation and new business. Driven and professional, Bryan focusses on looking outside the box to create solutions for his clients. He's spent his career learning on the job and has diversified his experience working side by side with civil contractors, water authorities and local councils.
Bryan also has experience within distribution centers and out on the field—working as an onsite service representative to support the training and installation of pipeline products. His time on site has supported his technical understanding and grown his appreciation for quality products, with expertise in PVC, PE, PP, DI Sewerage, Water Reticulation and PP Stormwater installations.
Integrity and communication are key to Bryan's industry relationships, while customer satisfaction and repeat business are his key indicators of success. His relationships are built on trust—and he works alongside our Queensland team to deliver on sales, management and delivery commitments for efficient, streamlined results.