Brad Grudgfield
General Manager, Queensland & Northern Territory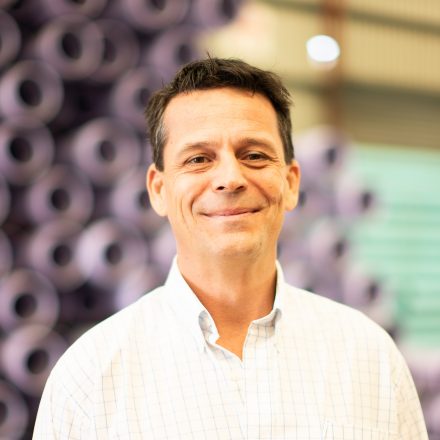 With more than 24 years' experience within the civil infrastructure industry, Brad continues to grow his relationships and connections through his role at Clover. Over the course of his career, he has gained on the job experience in both sales and management positions at some of the country's largest suppliers of pipeline infrastructure.
Proactive and flexible, Brad specialises in providing exceptional customer service to new and existing clients. While his ability to multi-task sees him work across all areas of the business, one of his greatest strengths is maintaining relationships from supportive clients across every step of his career. With a strong background in creative and direct sales, there's no greater indicator of a satisfied client than repeat business months, or even years, down the road.
As General Manager, Brad's energetic leadership style sees him provide direction and motivation to his team. When it comes to developing a strong workplace culture, Brad promotes collaboration and communication internally and with clients to deliver on project outcomes and beyond.