Proudly sponsoring the WaterAid Gala Ball 2022
October 24, 2022

Clover is incredibly proud to partner with WaterAid as a major sponsor for the 2022 New South Wales WaterAid Gala Ball.
Hosted by WaterAid and  Sydney Water on Saturday October 29, the Gala Ball will see leading water professionals enjoy a black-tie celebration while raising crucial funds for an incredibly worthy cause.
For the past 16 years, WaterAid has worked tirelessly around the globe to ensure developing communities have access to clean water and decent sanitation.
Through these life-changing initiatives, WaterAid supports millions of people to flourish with reliable water supply, positive hygiene, and sustainable community infrastructure.
In the past year alone, WaterAid has reached 1.5 million people with clean water and 3.2 million people with the means to support positive hygiene.
WaterAid is also a prominent force in global policy and advocacy, working with various partners to drive positive change and help people break free from poverty.
As a future-facing pipeline infrastructure provider, Clover is incredibly proud to support the Gala Ball as a major sponsor. More broadly, our team is honoured to align with WaterAid's commitment to fostering safe, healthy and resilient communities through water and sanitation.
Join us and support the 2022 New South Wales WaterAid Gala Ball
What: New South Wales WaterAid Gala Ball – Supporting our Northern neighbours on the Tropical Arafura Sea.
When: Saturday 29th October, 2022 at 6:30pm to 11:30pm.
Where: Sydney Town Hall, The Centennial Hall and Vestibule.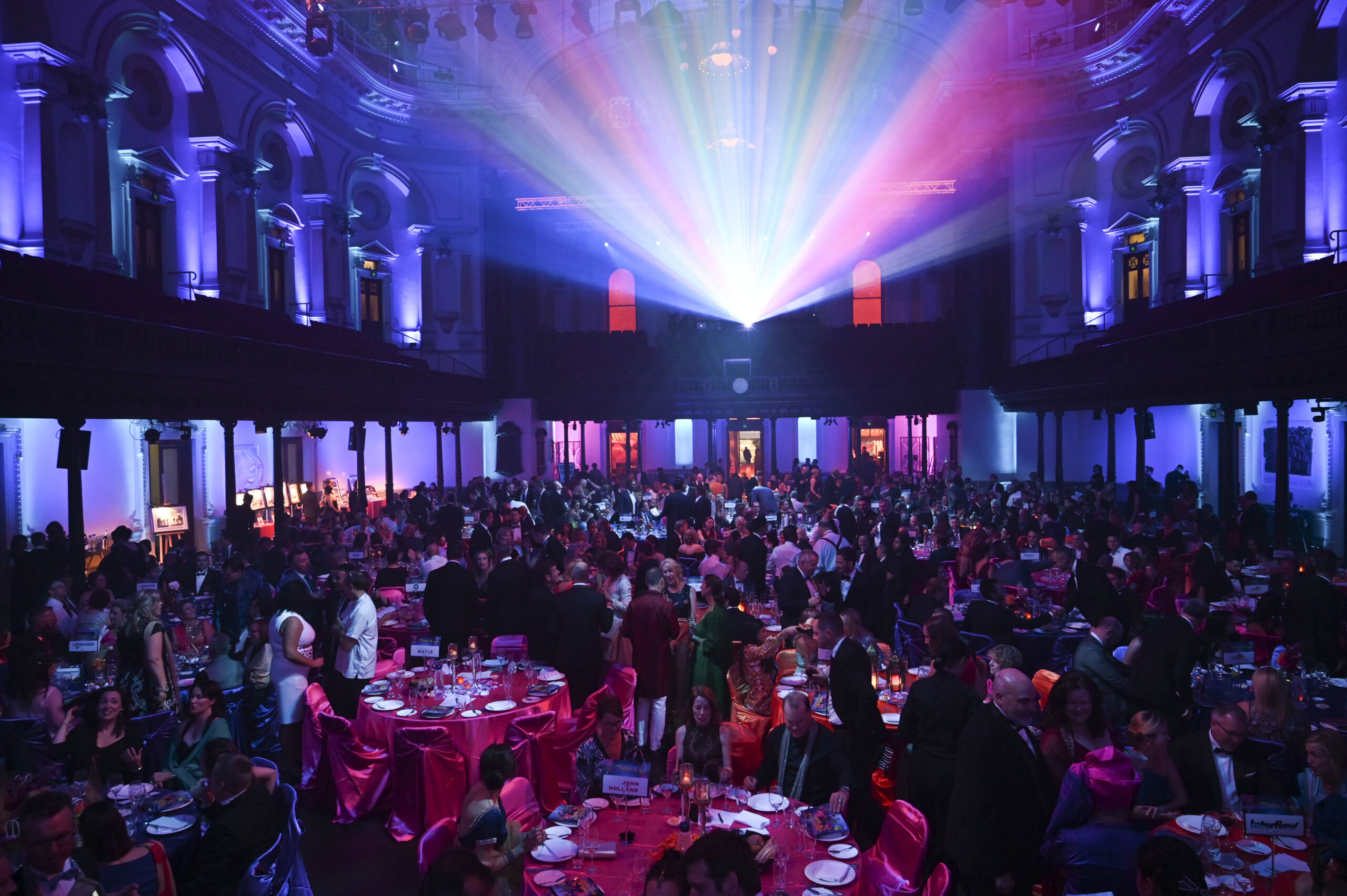 If you plan to attend the Ball, we look forward to seeing you there!
Alternatively, please consider supporting WaterAid's fundraising efforts and play a crucial role in building healthier, happier communities in developing nations.
For any further information, please contact our New South Wales team.