Future Four in December '22.
December 1, 2022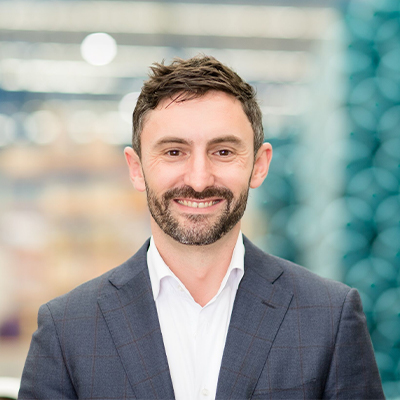 Welcome to another instalment of our industry newsletter, Future Four. Each edition, a Clover team member supplies four innovative articles to keep you connected with the pulse of the pipeline industry and beyond.
This month, Mark Laws has searched far and wide to source four future-facing articles on the water and irrigation industries for your reading list.
With over 25 years' industry experience, Mark brings a blend of robust management, expansive technical knowledge, and sharp business acumen to his role as General Manager.
In this edition of Future Four, you'll discover new strategies for stormwater management and innovative leaps in network detection. You'll learn about recent updates to national gas and energy retail laws, and how plastic pipes align with the principles of a circular economy.
1. 'Adaptive value-driven stormwater strategy leads the way for regional council'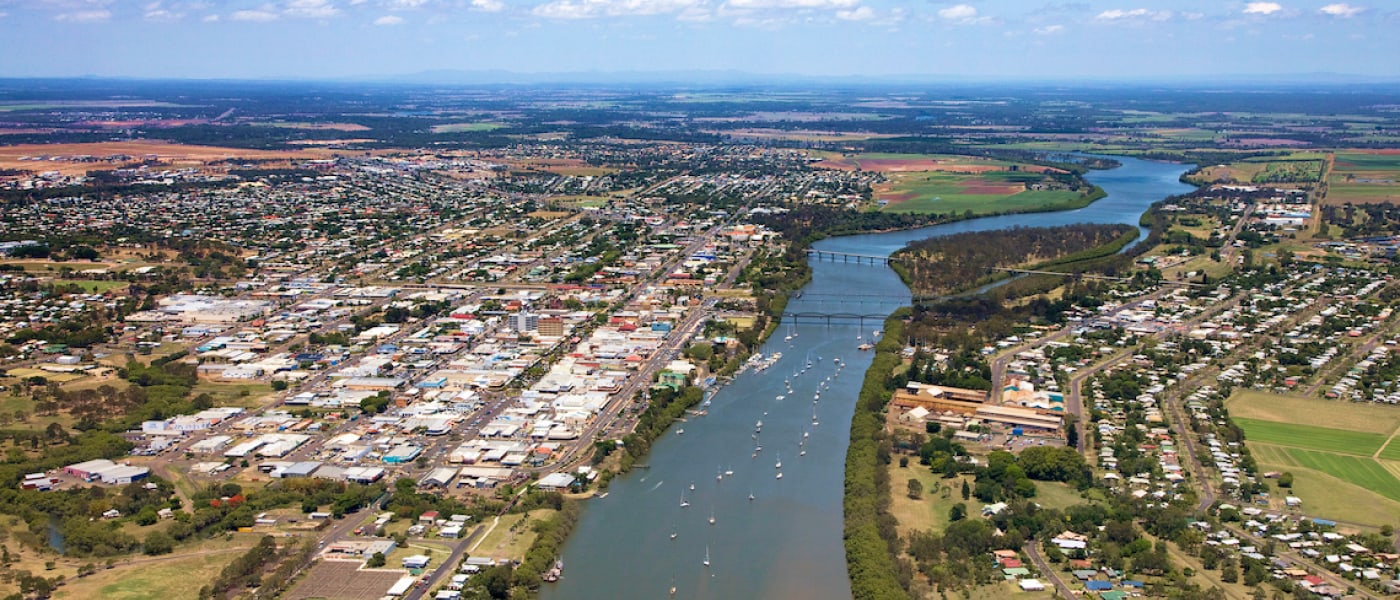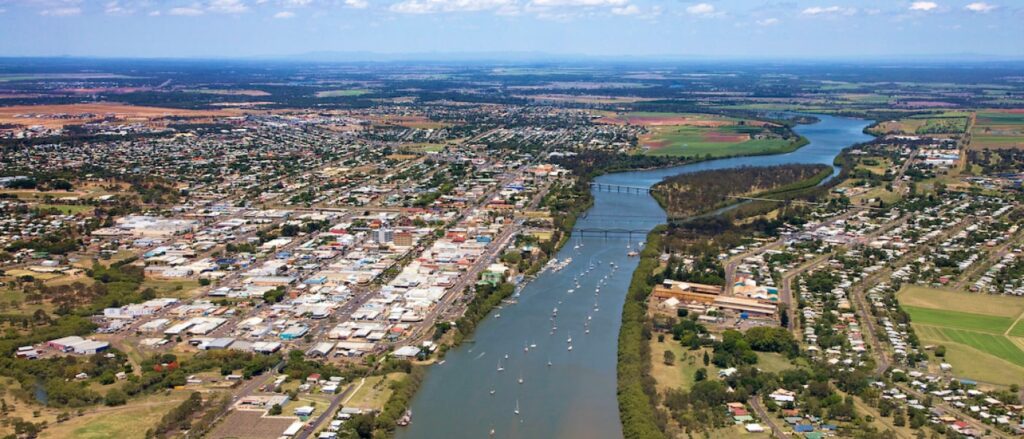 Source: Australian Water Association
Written by: Cecilia Harris
With the east coast of Australia having experienced heavy rainfall over the past 12 months, and many regional communities enduring severe flooding, stormwater runoff is an increasingly significant challenge for local governments around the country.
The situation is exacerbated by fast-growing regional communities—due to more people moving out of metropolitan centres in the wake of the COVID-19 pandemic—which contributes to urban densification and encroachment into overland flow paths. In turn, more communities are exposed to rainfall run-off.
Additionally, many regional councils are effectively flying blind: unsure of the condition or age of their infrastructure. In light of these challenges, Bundaberg Regional Council is doing things differently.
Learn more about their innovative framework for stormwater asset management, catering for growth while maintaining and improving their existing stormwater infrastructure. All while providing a valuable potential blueprint for other local governments.
2. 'An innovation leap for network detection'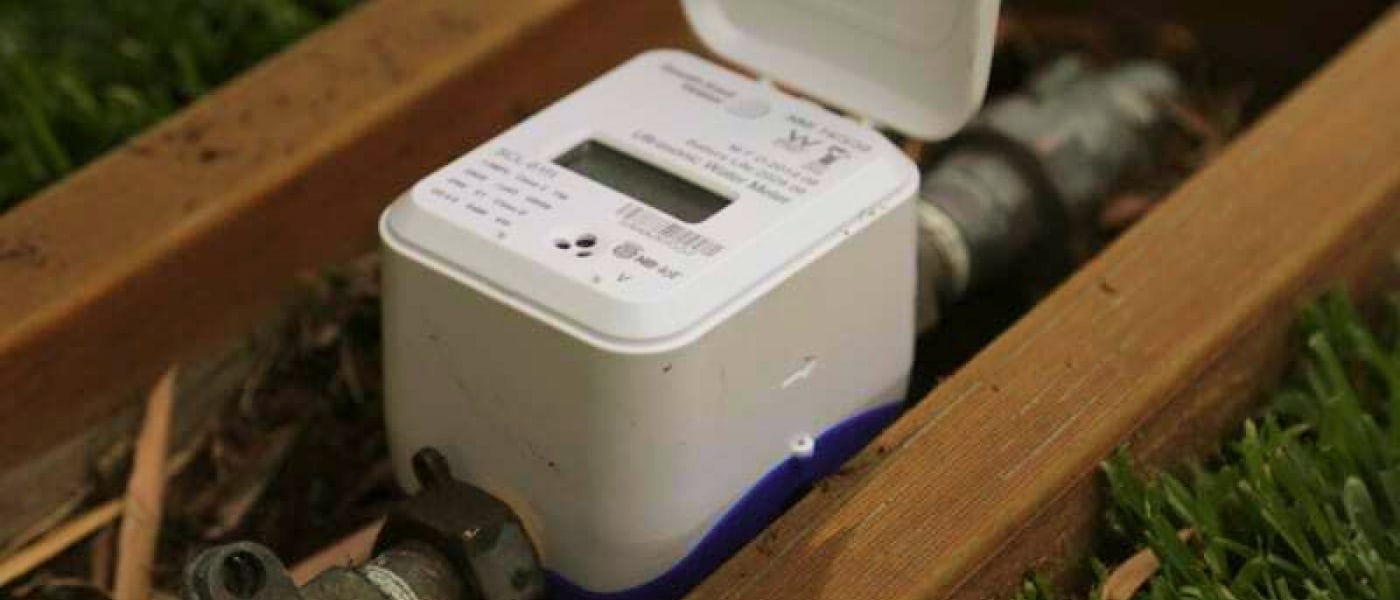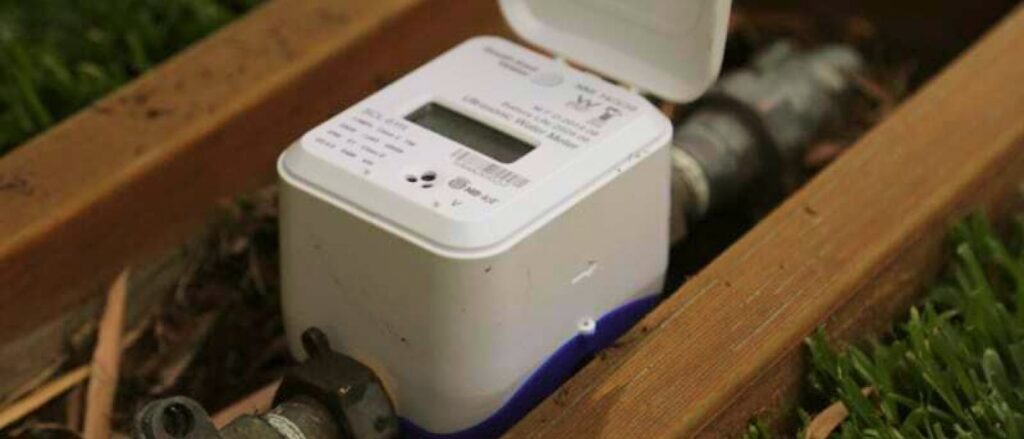 Source: Utility Magazine 
Written by: John Thompson
Water utilities around the world have long struggled with the costs of non-revenue water loss (also known as NRW loss). In Australia, the level of NRW loss averages around 10 percent.
While this is significant from a utility's financial perspective, it's also unacceptable wastage of an incredibly precious resource. It's not just potable water being wasted through leakage either—massive amounts of energy are involved in supplying, treating and pumping drinking water through utility networks.
In other words, reducing leakage may be a vital step in helping water authorities to reduce their carbon footprint.
To date, most approaches to network leak detection are manual and time intensive. But a recent pilot conducted by South East Water confirms an approach where leaks can be detected days, weeks, and even months before they emerge.
By identifying previously undetectable leaks, and pre-empting others, the trial represents a saving equating to 1,630ML per annum. What's involved in the solution? Is there a proposed rollout? Read on through this link to find out more.
3. 'Pipeline industry welcomes changes to gas law'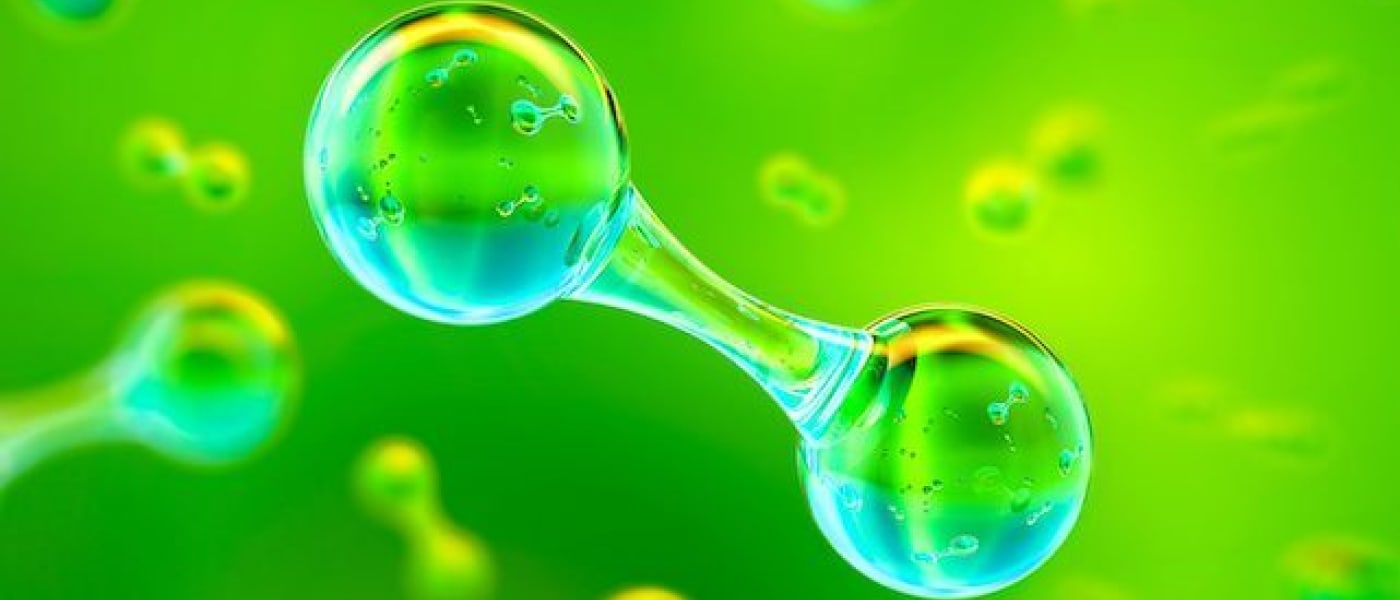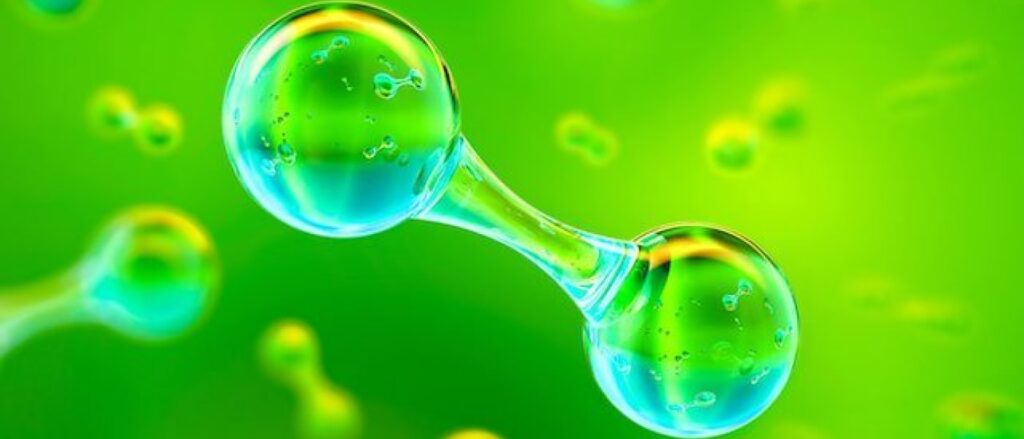 Source: The Australian Pipeliner 
Written by: The Australian Pipeliner 
As a future facing pipeline infrastructure provider, we proudly support initiatives that contribute to more sustainable communities around Australia. At a recent Energy Ministers Meeting, federal and state energy ministers amended national laws to do exactly that.
The amendments mean the national gas law and national energy retail law now include hydrogen and other renewable gasses.
Australian Pipeline and Gas Association Chief Executive Steve Davies welcomed the change while outlining important next steps: "The next step is a plan to unleash our domestic renewable gas supplies. This would encourage private investment, decarbonise the national energy grid, and provide much-needed energy security."
4.'Plastic – the material of choice for pipes, supporting a circular economy'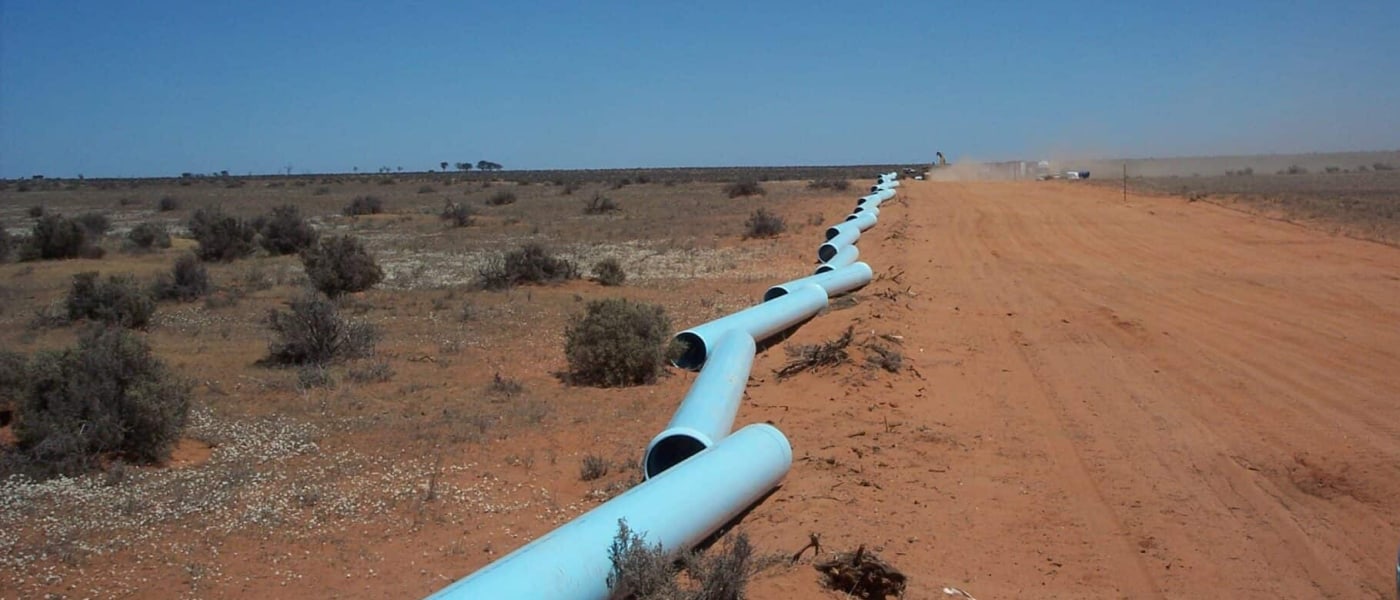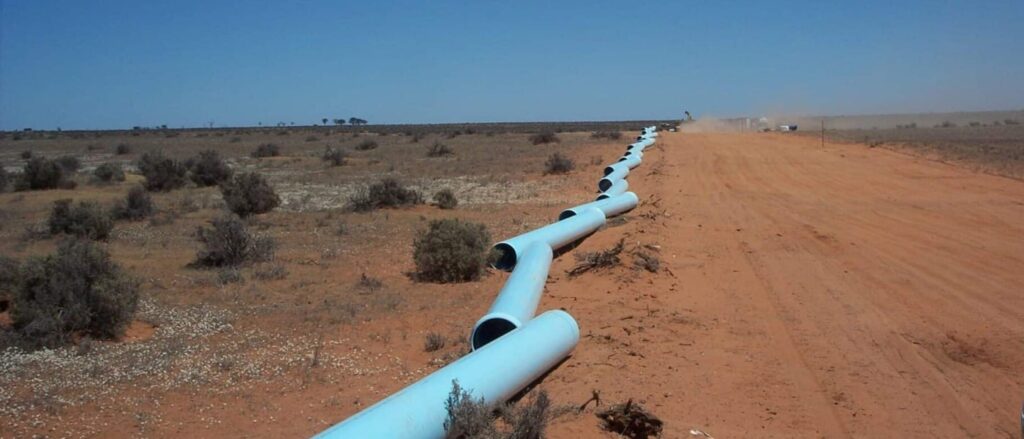 Source: The Australian Pipeliner 
Written by: The Australian Pipeliner 
Like the veins and arteries that form the human circulatory system, the humble plastic pipe is crucial to the sophisticated anatomy of modern society. The vast, interconnected network of plastic pipes in Australia—hidden underground and calibrated for service periods in excess of a century—delivers essential services and resources to millions of people every day.
Drinking water. Gas. Electricity. The internet. Water for irrigation systems to support crops. Sanitation. Storm water runoff to protect against flooding and water damage.
Very few people recognise the crucial role plastic pipes play in ensuring our daily quality of life. Perhaps even fewer would realise the sustainable design considerations that are inherent to many plastic pipe products.
In fact, plastic pipes align with the three key principles of a circular economy: eliminating pollution and waste, designing for longevity, and contributing to the regeneration of natural systems. How else do plastic pipes contribute to sustainable communities?