Join the Clover team at OzWater 2019
February 8, 2019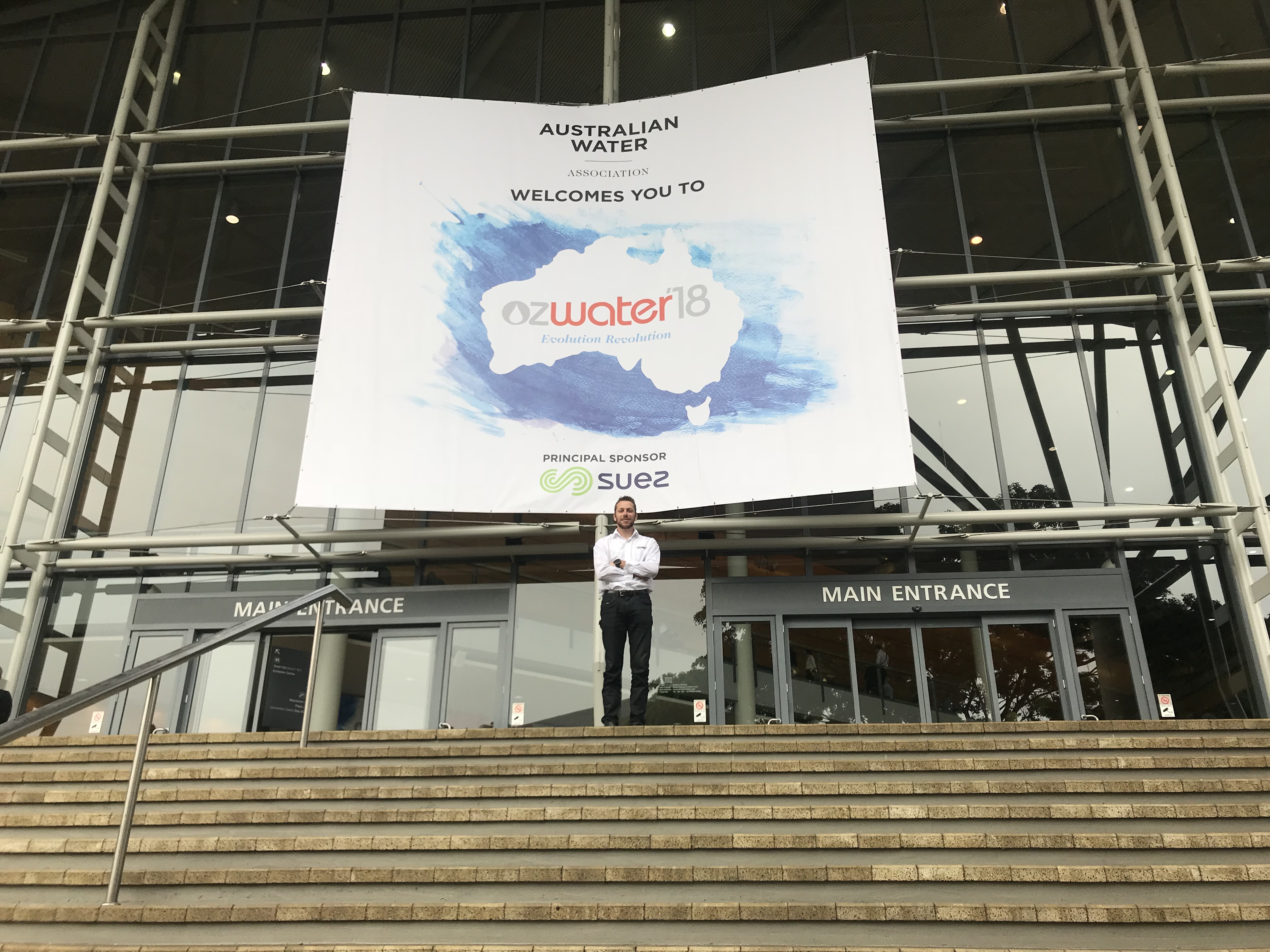 OzWater is the premier event that connects thousands of water professionals across Australia and around the world. This year's event is taking place in Melbourne from 7-9 May and brings together the latest technology, insights and processes from across the water community.
This year our team will be returning to the conference, with representatives from our national team on board to answer your questions and share their experiences within the water and wastewater industry.
With a booth presence (Stand #D07), we'll also be offering up a few of our own ideas as well.
We're looking forward to contributing to the conversation, establishing new partnerships and fostering existing ones, and connecting Clover with leaders of the water industry.
We hope to see you there!