Christmas Shutdown 2022
December 13, 2022

As we approach the end of 2022, the entire team at Clover is proud to reflect on another year of growth and commitment to community.
After a busy and exciting year, Clover offices around Australia will close at 4pm on Thursday December 22, 2022 and reopen on Monday January 9, 2023.
This year, we've delivered crucial pipeline infrastructure for a wide range of projects around the country. In collaboration with our valued partners—from local government to large scale private enterprises—we've delivered pipeline systems and products to future-proof water infrastructure throughout Australia and the Pacific region with an emphasis on sustainability.
Thank you to our valued clients, partners, suppliers, friends and collaborators for another successful year.
We wish you all a safe and relaxing festive season. Here's to an equally prosperous year in 2023.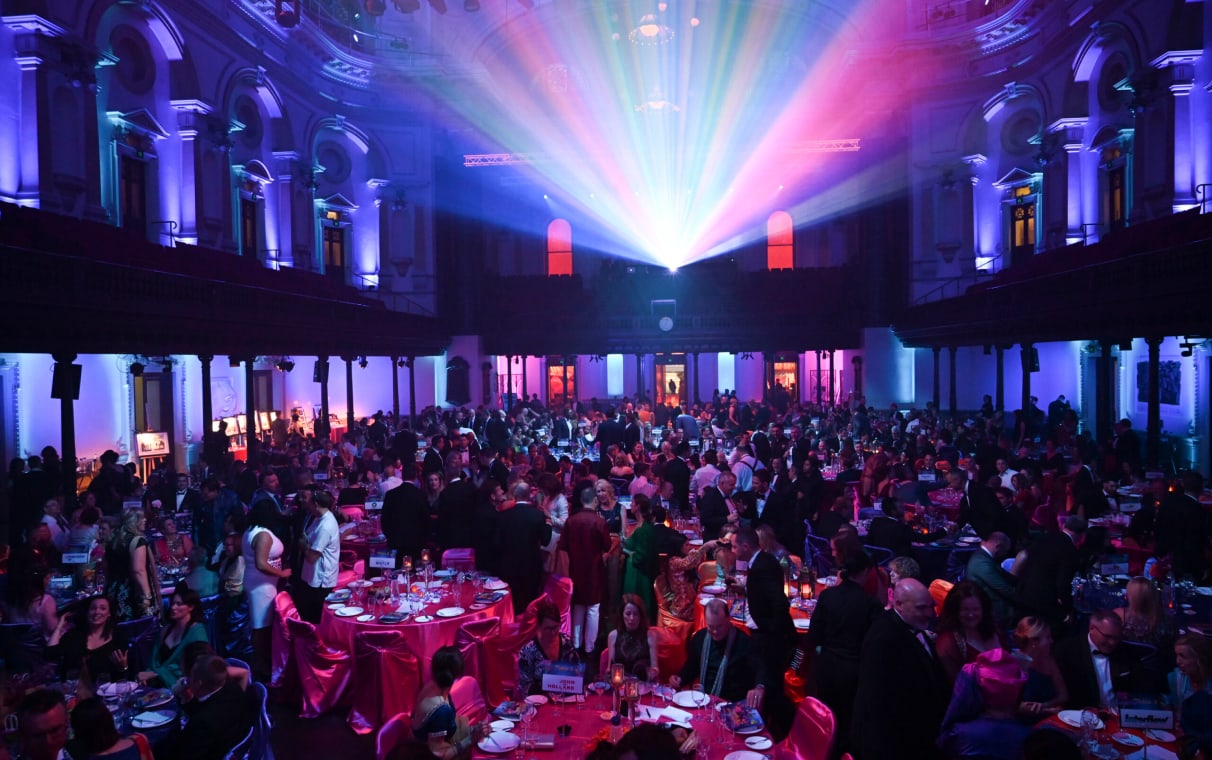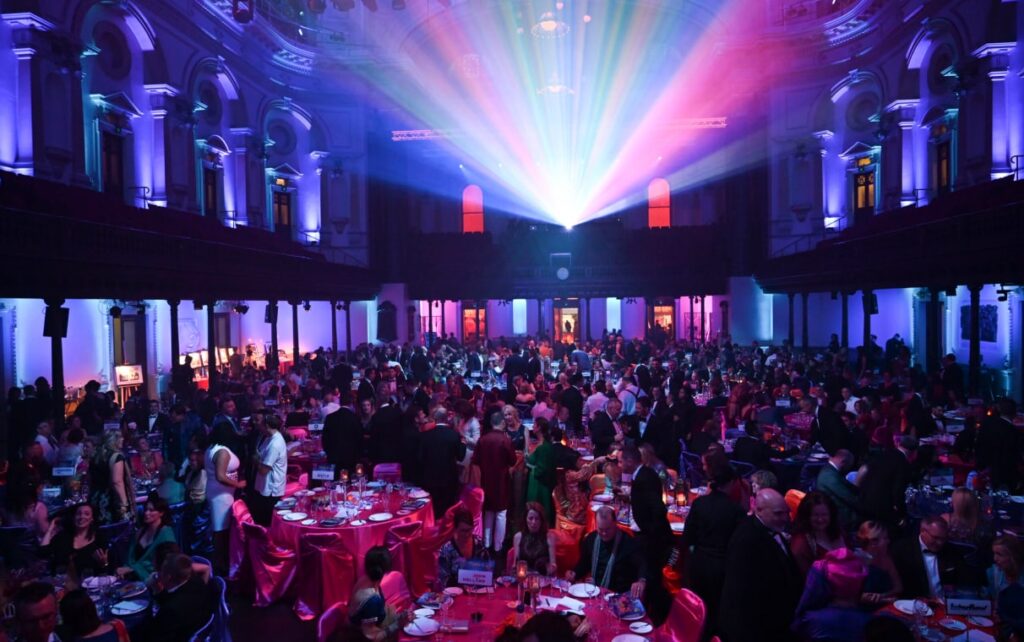 Looking back: a brief snapshot of 2022
Some highlights we're proud to reflect on include:
Partnering with WaterAid as the major sponsor for the 2022 National WaterAid Gala Balls; raising funds to foster safe, healthy and resilient communities through clean water and sanitation.
Appearing at OzWater 2022—the Southern Hemisphere's largest conference for water professionals — to exchange ideas and contribute to the future of the water industry.
Delivering on the City of Gold Coast's Ocean Beaches Strategy through our work on the Gold Coast sand back-pass pipeline: a 7.8km pipeline diverting 120,000 cubic metres of sand to safeguard iconic Australian beaches.