Celebrating six ground-breaking years of Clover
November 25, 2019

We're proud to announce that today marks six successful years of Clover.
Our team constantly push for cutting-edge capability, innovation and service excellence in some of Australia's most complex and critical infrastructure sectors. Despite that consistent future focus, birthdays are a fitting time for reflection and celebrating our shared success.
In addition to continued growth, project delivery at expanding scale, and constant skill development across our team, here's what we're celebrating in 2019:
Here's a snapshot of our highlights from Clover's sixth year:
Relocated to our new Victorian bulk distribution centre
We've delivered significant projects in every Australian state, territory and a host of Pacific nations
We're primed and ready to open our fourth national distribution centre—in Perth—in January 2020
We're celebrating 100% employee retention for the year, in conjunction with some impressive additions to our team
Launched our new Erciyas Steel Pipeline System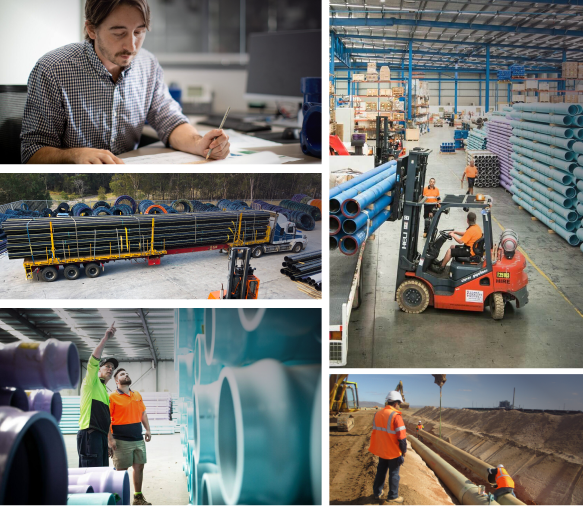 Thank you to all our clients, collaborators, and anyone who has partnered with Clover in the past six years.
Your ongoing support and loyalty are critical to our success. We're proud of what we've achieved to date, and we look forward to celebrating bigger and better achievements with you in years to come.