Mark Gould
Manager - Mining & Resources, Queensland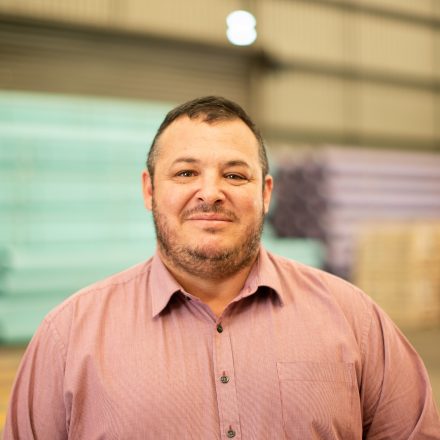 Based in Queensland, Mark's career in the civil and mining sphere is paired with experience at some Australia's major pipeline suppliers—totalling to over 15 years' industry experience.
During his time in the industry, Mark has developed a keen eye for new business and manages the middle ground between the technical specifications required of engineers, and day-to-day project demands from contractors.
Mark's role at Clover covers a broad spectrum of skills, as alongside specifying client orders and requests, he works closely with our suppliers and partners to develop new relationships and meet supply demands.
His strong understanding of our complete suite of PE, GRP, and PVC products helps support conversations that are technically led, but practical in their solution.
He believes that transparency and communication are important for any project, with an emphasis on delivering on promises and offering a product package that creates efficiencies in time and cost, while creating value for both Clover and our clients.