Eamon Molloy
Account Executive, Queensland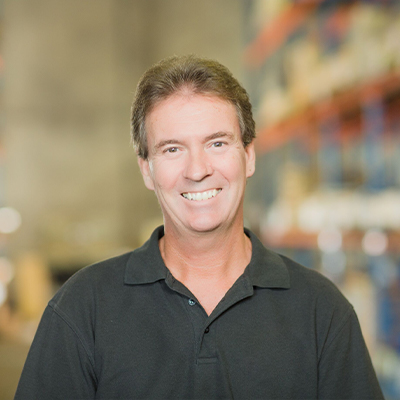 With more than 20 years' experience under his belt, Eamon Molloy shares his skills in account management and customer service with a range of Clover's Queensland clients. His background in internal and external sales, estimation and sales presentation leads him in good stead when it comes to establishing strong industry relationships. His growing customer base is a testament to his passion for the business, and the promises he delivers for clients.
During his time at Clover, Eamon's contribution extends beyond the realm of sales—and he's worked to win and deliver projects across the wastewater, fire protection and water markets with the support of his extensive technical knowledge and committed team.
Eamon enjoys working alongside professionals that create service excellence in every job they undertake. His customer focussed philosophy means he sees success in the satisfaction of his clients, and a commitment to future partnership and ongoing delivery.