Brad Wassell
National Account Executive - Distributors, Victoria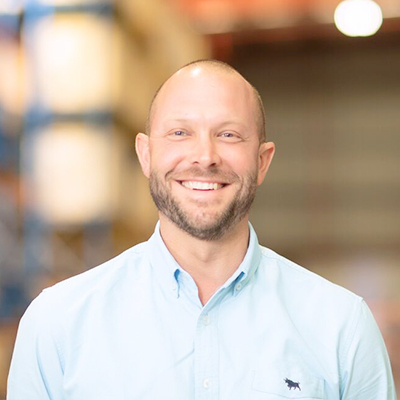 Throughout his career, Brad's dedicated approach to developing long-standing customer relationships has seen him grow a network of professionals across the water and wastewater industry. His previous role as a supplier to Clover lends him unparalleled knowledge and firsthand experience when working with our merchant customers.
Brad combines his technical expertise and sales prowess to provide dedicated service to our clients. Building on his experience at a large plumbing and infrastructure merchant—he believes in designing optimised solutions that are fit for purpose, before choosing product or pipe. With over 18 years in industry, Brad has been present for the introduction of new products to the market, always ensuring they surpass all Australian standards and accreditations for best-practice outcomes.
At Clover, Brad values our dedication to culture and service—and believes that successful projects are built on customer-focused communication, paired with delivering a quality product that adds value to an application.